Nov
17
Sat
Pop-PupAlooza Pop Up Dog Park at Dix Park

@ Dorthea Dix Park Athletic Field
Nov 17 @ 11:00 am – 4:00 pm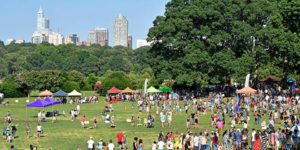 During this pop up event, dogs will be allowed off leash while at the specially crafted dog park, which features four acres for dogs to roam, and a small dog area as well. This is a free event, but an RSVP is requested for planning purposes. Food and beer vendors will also be at the park. Learn more and RSVP here.
Skywatching at Dix Park: The Leonids Meteor Shower

@ Dorthea Dix Park Big Field
Nov 17 @ 6:00 pm – 10:00 pm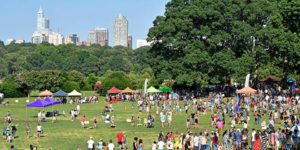 Come on out to the Big Field at Dix Park to see the Leonids Meteor Shower! "Visitors to the park will be able to look through telescopes, facilitated by Morehead staff and dedicated volunteers, at a variety of objects in the sky. Jupiter, Saturn and Mars will be prime targets — along with many other deep sky objects. This session is being held at the peak of the Leonids meteor shower, so keep your eyes pointed skyward even when you are not looking through a telescope!" Plan to stay a while and bring a blanket or chairs to enjoy the evening. Learn more and RSVP here.