SouthWestRaleigh Real Estate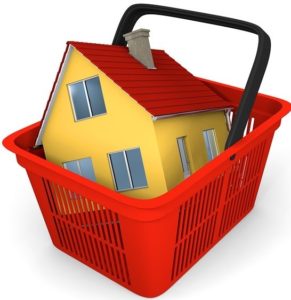 Raleigh's population has mushroomed over the last few years, making us the third fastest growing metro region in the country (TBJ). New construction, infill, and growing density requirements are reshaping the real estate market across the city but particularly around downtown and core southwest neighborhoods. Check out this list of useful sites for information about housing trends and demographics in SouthWestRaleigh and the city:
Enter your zip code in this Neighborhood Comparison Tool from the Washington Post to see how your home's market has fared over the last 10 years and compare it to other areas.
See FortuneBuilders 2016 Raleigh Real Estate Market and Trends for housing st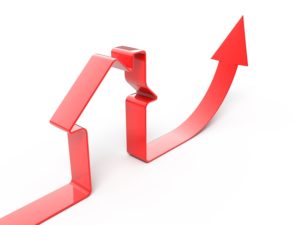 atistics.
SouthWestRaleigh Residential Real Estate Analysis from NCSU's 2012 Uncovering SouthWestRaleigh project offers in-depth analysis of the area's market.
Peruse the City of Raleigh's Data Book and Open Data Portal for community profiles and shared public data.
Expand the search with FindTheHome's demographics and housing information for Wake County.