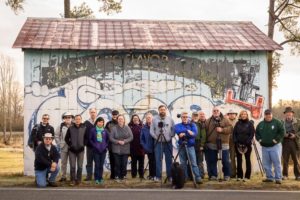 Have you ever wished you had someone to help you build your photography skills and give pointers on the ins and outs of image capture? Wish no more! The Capital City Camera Club brings amateur and semi-professional photographers together to share their work and help each other develop photographic skills.
The club's 100+ members meet twice monthly for companionship, photographic education, and competitions – using everything from iPhones to professional cameras to capture images.Visitors are always welcome and the club welcomes new members at all skill levels.
The CCCC stages frequent field trips for members to explore and photograph tog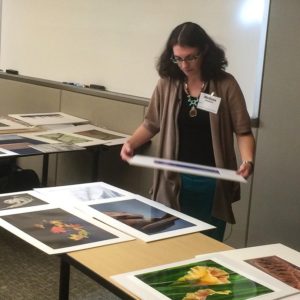 ether. Field trip locations are determined from a list of member suggestions that the group votes on.
Community service projects are also a regular club feature, and members volunteer their skills and time to shoot for Preservation North Carolina, the Raleigh Historic Development Commission, and Historic Oakwood.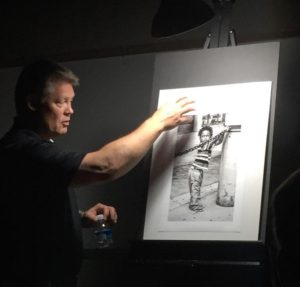 Each December, members' print works are showcased at the City of Raleigh Museum on Fayetteville Street.  Check out the great exhibit now through January 1.