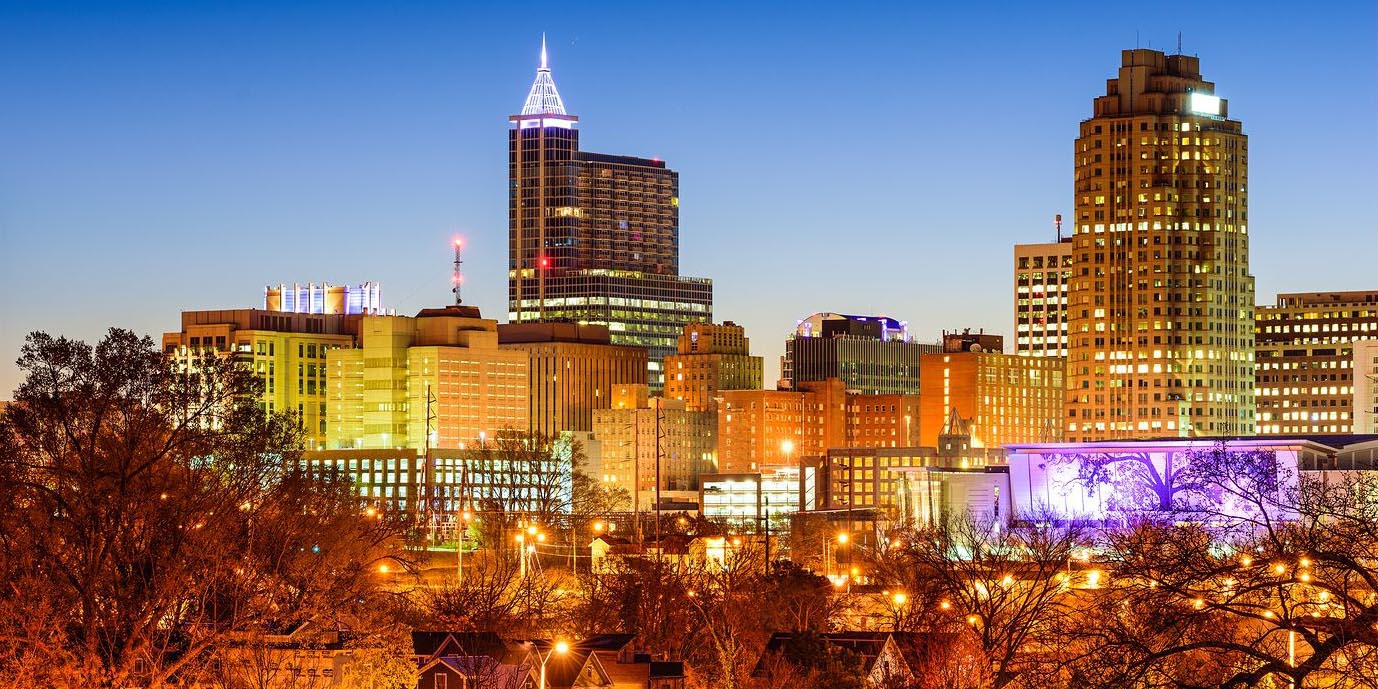 Three key Business Corridors run through SouthWestRaleigh that have notable impact on employment and sales activity. These corridors also reflect concentrations of knowledge industries within the district:
Downtown provides a significant amount of employment for SWR, estimated around 27% percent or approximately 33,000 jobs. Downtown also provides an estimated 12 percent of SWR's overall sales revenues.
The Hillsborough Street–Western BoulevardCorridor provides 5% and 3% respectively of the district's employment and sales. This Corridor is also a connector to neighboring Cary.
The Blue Ridge Corridor contains a high concentration of healthcare-related establishments, including Rex Hospital.  This corridor provides an estimated 19% of jobs and 22% of sales for SouthWestRaleigh.