It won't be long til we start feeling that cooler weather and when that happens, eating lunch outdoors is a must! We feel so lucky that Southwest Raleigh has so many great options for enjoying a lovely outdoor lunch picnic. Check out some of our local favorites!
Five Relaxing Southwest Raleigh Picnic Spots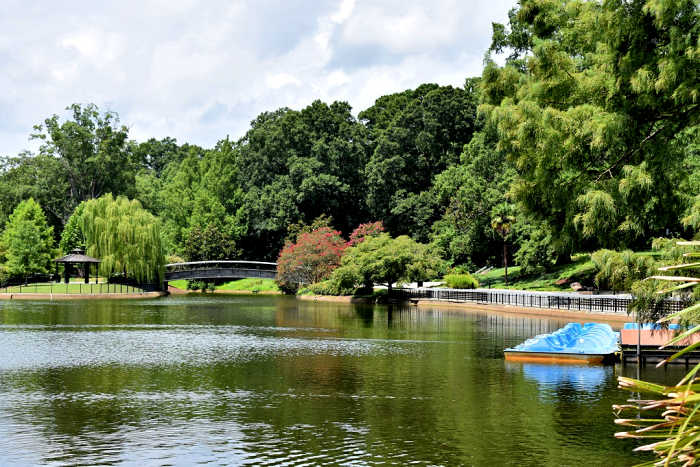 Pullen Park
Top of our list is Raleigh's beloved Pullen Park. It's great place to bring the kids for sure, but there are plenty of spaces to enjoy your lunch break. Bring your own or grab a bite from the locally sourced Pullen Place Cafe.
When you are done with lunch, take a quick walk on one of the many paved paths around the area and get some fresh air before heading back to the office.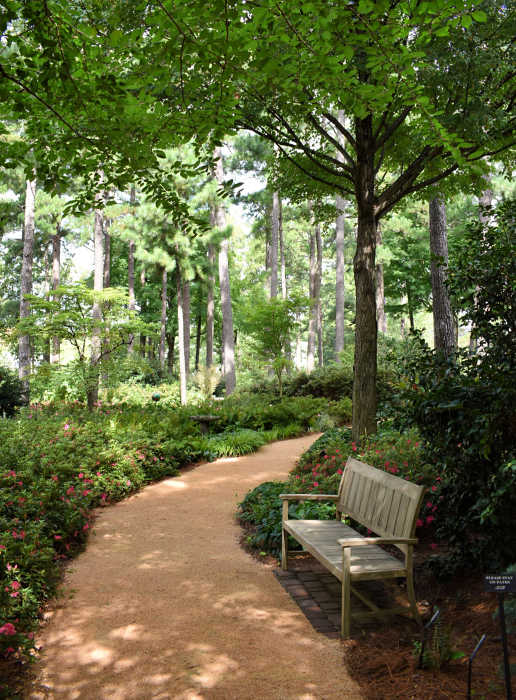 WRAL Azalea Gardens
The WRAL Azalea Gardens are right off Western Boulevard and the perfect spot for a stroll or a quick bite. Bring a sandwich to enjoy while listening to the pleasant sounds of the fountain and explore all the seasonal flower varieties.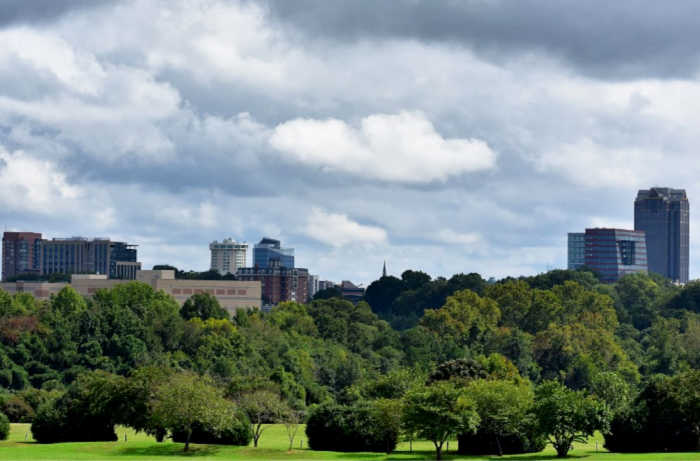 Flowers Field – Dix Park
A quick drive over to Flowers Field at Dix park will be worth your while! With plenty of parking right across from the field, you'll enjoy gorgeous views of downtown Raleigh. Sit on a bench or bring a chair or blanket to spread out and soak up the sun.
View this post on Instagram
JC Raulston Arboretum
Make sure you bring your camera to JC Raulston Arboretum because you'll want to capture everything you see on your lunchtime stroll! Stop by for a falafel at Neomonde on your way there and you'll be all set for the best lunch break ever.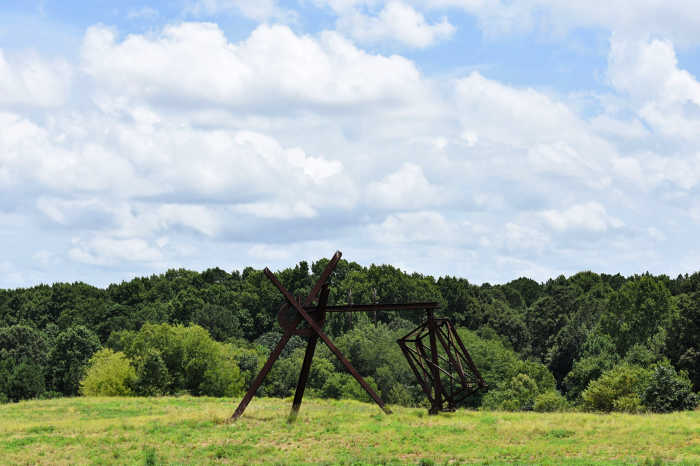 NCMA
At the North Carolina Museum of Art, there are virtually endless ways to make the most of your lunch hour. Take a stroll through the museum park or grab a bite to go from Iris Restaurant and enjoy it outdoors.
The fall weather is the perfect time to explore your backyard right here in Southwest Raleigh. And there's no reason to wait for the weekends!