The official first day of fall may not be for a few more weeks, but Labor Day weekend often marks the end of summer for many Raleigh families. Traditional schools are back in session and team sports are ramping up. But thanks to the upcoming three-day weekend, we get to play a little longer.
If you plan to stay in town, here are 5 ways to enjoy Labor Day weekend in Raleigh.
1. Coco Fiesta Fantástica at NCMA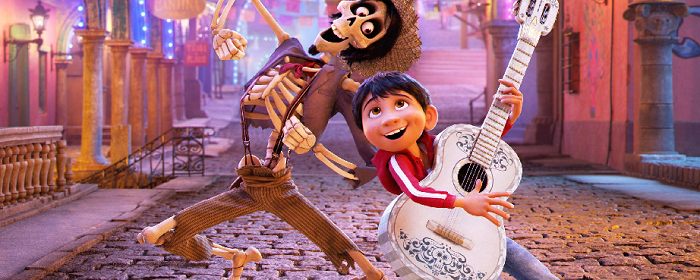 Coco Fiesta Fantástica at the North Carolina Museum of Art is a great way to spend Saturday with the whole family. Before watching the Disney movie Coco on the lawn, enjoy traditional dancing, live music, face painting and more.
2. African American Cultural Festival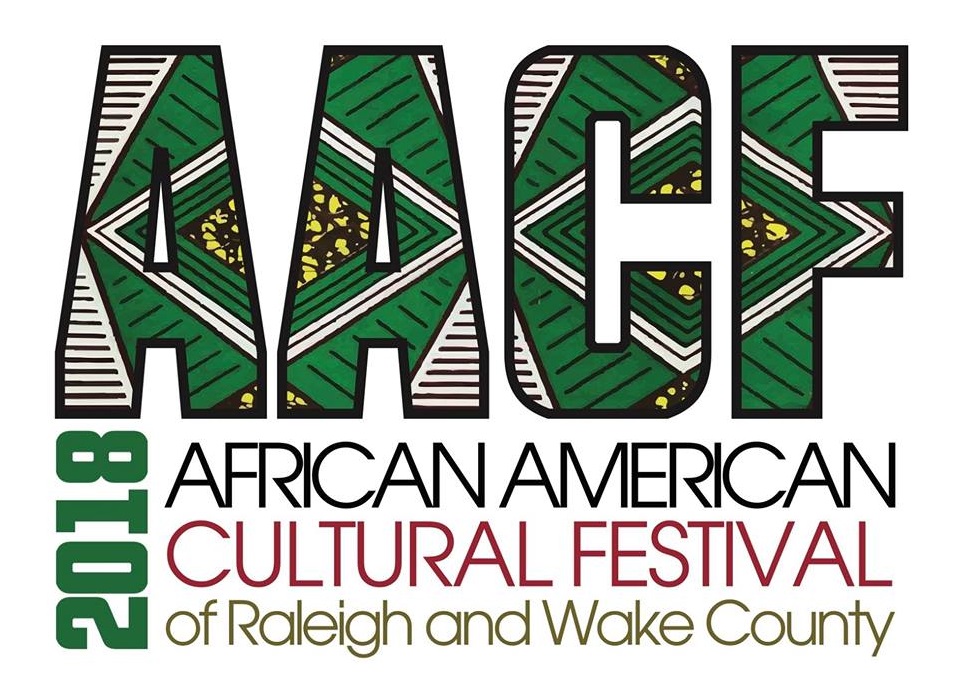 Join the party in Downtown Raleigh all weekend for the annual Labor Day Weekend celebration of African American culture during the African American Cultural Festival of Raleigh and Wake County. Enjoy music, dance and community while you browse the vendor marketplace and enjoy Fayetteville Street.
3. Raleigh City Pools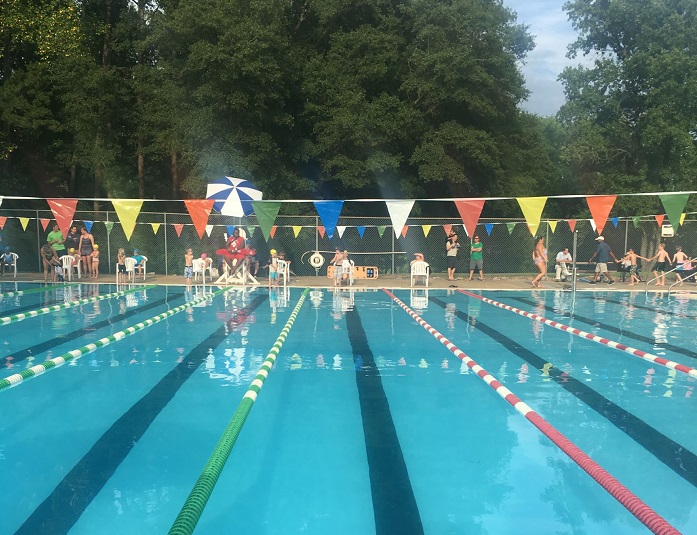 Enjoy one last dip in a Raleigh City Pool. Many pools end their summer hours next week, so if you're looking for a few more days in the sun, now is your chance! Bring a lunch or a bag full of snacks, relax and enjoy.
4. Morgan Street Food Hall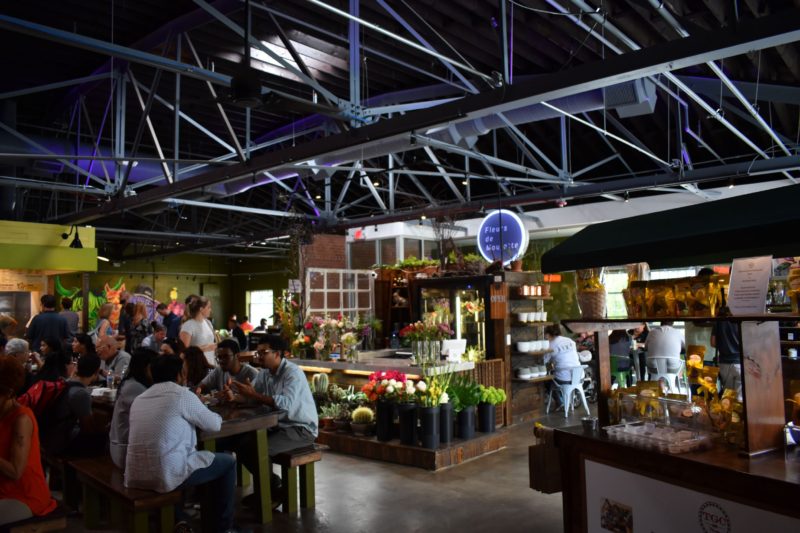 If you haven't had a chance to check out Morgan Street Food Hall yet, this is a great time to do it! In fact, they recently started serving breakfast in addition to lunch and dinner. Check them out Thursday – Saturday from 7am – 2am and Sunday – Wednesday from 7am – 10pm. And yes, they WILL be open on Labor Day.
5. NCSU Wolfpack Football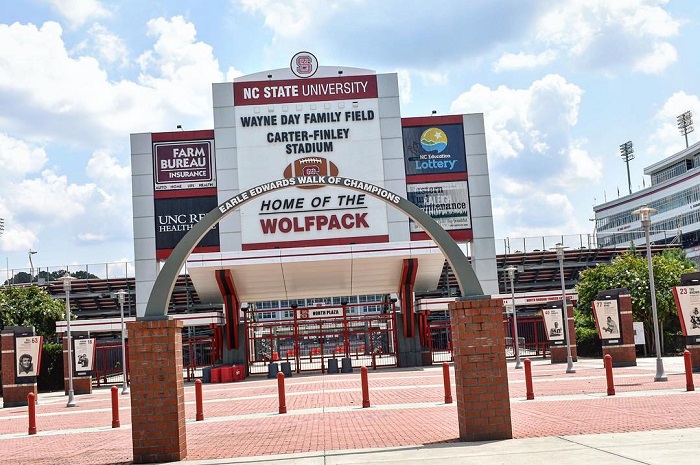 Head to the season opening NC State Wolfpack Football game at Carter-Finley Stadium. Tickets are still available for the September 1st game vs. JMU.
If you're more interested in a low-key experience this weekend, we always love a good picnic in the park, whether it's Dix, Lake Johnson, Lake Wheeler or NCMA. Whatever your plans for Labor Day weekend in Raleigh, we hope you have a chance to relax and enjoy some quality time with the people you love!
Happy Labor Day.